Toronto Ribfest Cause
Over $3 million raised…and still growing!
Toronto Ribfest is 100% volunteer driven, and proud to put 100% of the proceeds back into the community. Through the Rotary Club of Etobicoke, we also support a large number of select international programs that help make our world a better place.
This year, our goal is to raise $200K for local causes. You can help make that happen when you bring the family, round up your friends, or come entertain your clients at this year's Toronto Ribfest!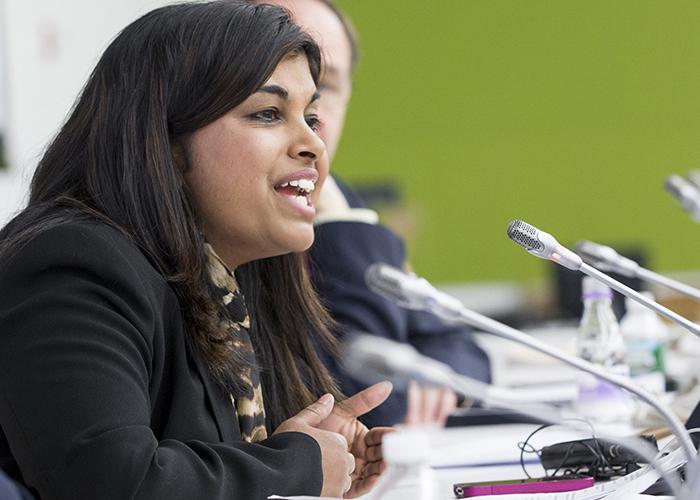 Promoting peace
Rotary encourages conversations to foster understanding within and across cultures. We train adults and young leaders to prevent and mediate conflict and help refugees who have fled dangerous areas.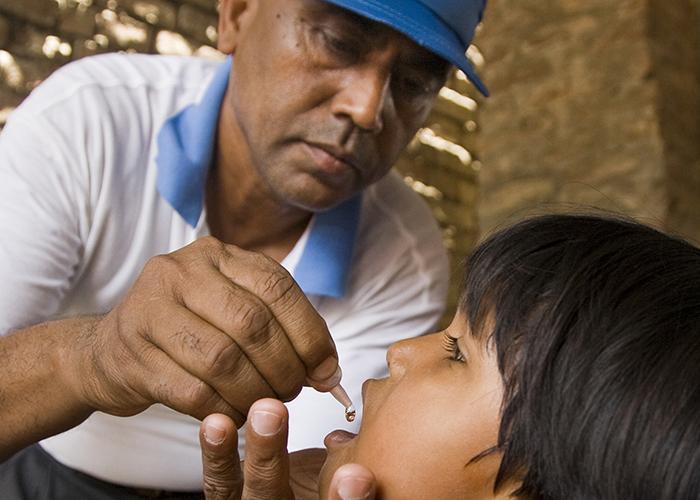 Fighting disease
We educate and equip communities to stop the spread of life-threatening diseases like polio, HIV/AIDS, and malaria. We improve and expand access to low-cost and free health care in developing areas.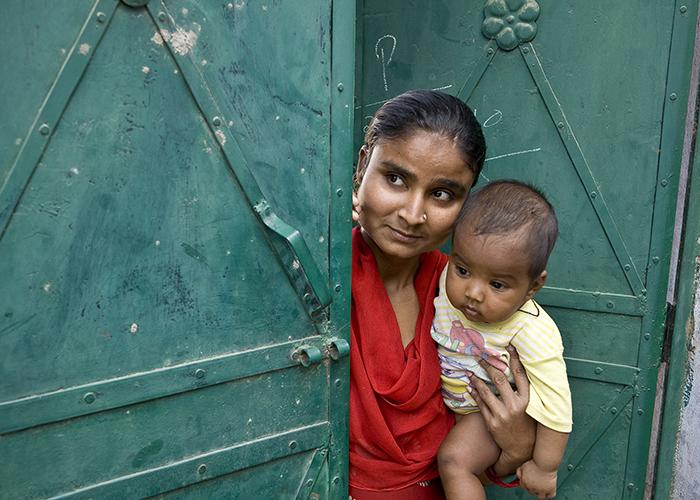 Saving mothers and children
Nearly 6 million children under the age of five die each year because of malnutrition, poor health care, and inadequate sanitation. We expand access to quality care, so mothers and their children can live and grow stronger.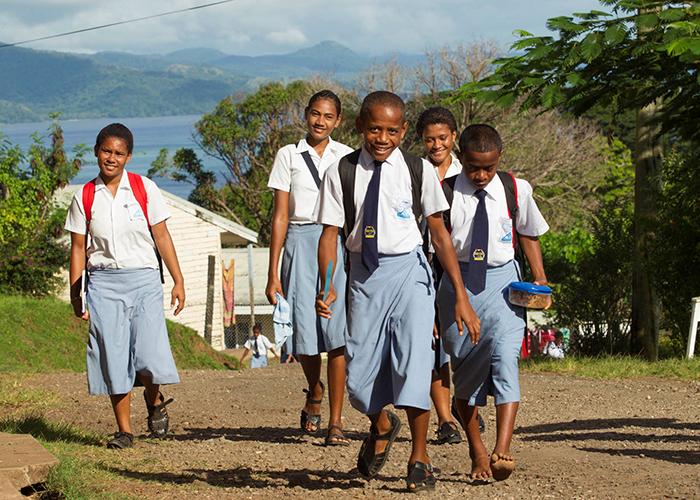 Supporting education
More than 775 million people over the age of 15 are illiterate. Our goal is to strengthen the capacity of communities to support basic education and literacy, reduce gender disparity in education, and increase adult literacy.
No Results Found
The page you requested could not be found. Try refining your search, or use the navigation above to locate the post.
Service Above Self
Rotary Etobicoke members volunteer their year planning and hosting the Toronto Ribfest so that we can raise money for important community organizations and international aid programs. 100% of the money raised is given away as grants!
In the past 18 years through funds raised at Toronto Ribfest, Rotary Etobicoke has donated over $3 million to humanitarian organizations, including:
Albion Neighbourhood Center
Anduhyaun Inc.
Angel Foundation for Learning
Arts Etobicoke
Basketeers
Broad Reach Foundation for Youth Leaders
Cameron Helps
Camp Enterprise (Youth Program)
Central Etobicoke High School
David Hornell Junior School Parent Council
Dorothy Ley Hospice
Elspeth Heyworth Centre for Women
Equally Healthy Kids Breakfast Program
Etobicoke General Hospital
Etobicoke Services for Seniors
Eva`s Initiatives
Expect Theatre/Spark Collective
F.E.A.T. for Children of Incarcerated Parents
Famous People Players
Father Henry Carr CSS
FoodShare Toronto
Franklin Horner Community Center
Furniture Bank
Gatehouse
Habitat For Humanity
Haven on the Q
Humber College Institute Scholarships
Invictus Rugby Football Club
Jean Tweed Centre
Kids Against Hunger
Kids Now
Kipling Collegiate Leadership Camp
1st Lakeshore Scout Troop
Lakeshore Arts
Lakeshore Out of the Cold Program
Social Planning Toronto
LAMP
Lights on for Seniors Loyan Foundation
Moroccan Youth Association
MicroSkills / Rotary Youth Centre
P.A.C.T. (Youth Crime Reduction Program)
Rathburn Area Youth
Rexdale Community Health Centre
Rotary Peace Park
Rotary Youth Scholarships
Salvation Army
Scarlett Heights Entrepreneurial Academy
Seneca School
Second Harvest
Shelterbox
Society of St Vincent de Paul – St. Theresa`s Church
St. James Food Basket
St. Joseph's Hospital
St. Matthew`s Anglican Church, Islington
St. Margaret's Out of the Cold Program, Mimico
Saint Vincent de Paul Society
Stonegate Community Health Centre
Stonegate Ministry
Thistletown Collegiate Institute
The Training Renewal Foundation
The Troup Program (Toronto Outreach Program for Youth)
Toronto Fire Dept. Defibrillator
Toronto Foundation for Student Success
Toronto Rehab Foundation
Trillium Hospital
W.A.V.E. – Empowering Youth
Welcome Baby
West Park Healthcare
Women`s Habitat
Youth Without Shelter